Welcome to FireFlyFire.com
Fire-Fly Fire Equipment Sales, Inc.
located in Cranesville, Pa has been in the business since 1977. A dealer of top rated fire apparatus and equipment to meet your needs.

Fire Apparatus and Equipment Service and Sales for Firefighters by Firefighters.
Shenango Twp. V.F.D. Tanker
2015 Southern Fire Featuring:
Freightliner 114SD Chassis
3000 Gallon Poly Tank
1250 GPM Hale Pump
Zico Hydraulic Portable Tank Rack
Rear Manual Swing and Extension Dump
All LED warning light system
Large compartments with roll up doors
Rearview Camera



Delivered March 2015
Authorized Dealer of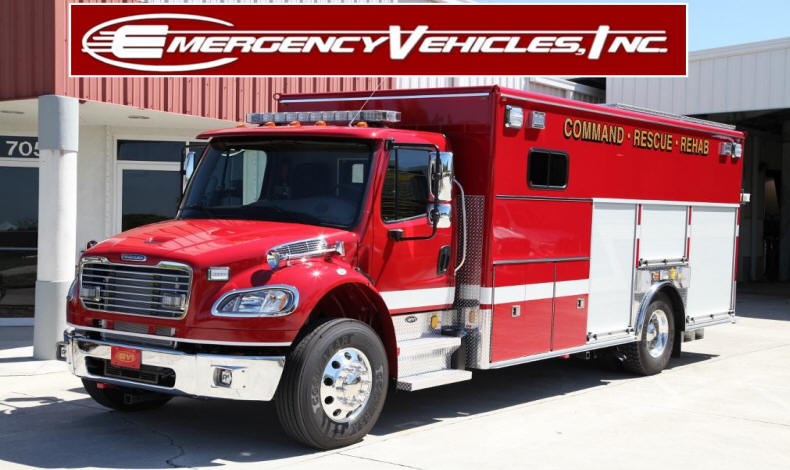 Your Authorized Distributor for

And Many More!
HOURS
S

ummer Hours


Monday-Thursday 8AM-12PM /1PM-5PM
Friday 8AM-12PM /1PM-4PM
Saturdays - Call For Hours
Non-Summer Hours
Monday-Friday 8AM-12PM /1PM-5PM
Saturdays - Call For Hours

** Closed Sundays and Holidays **